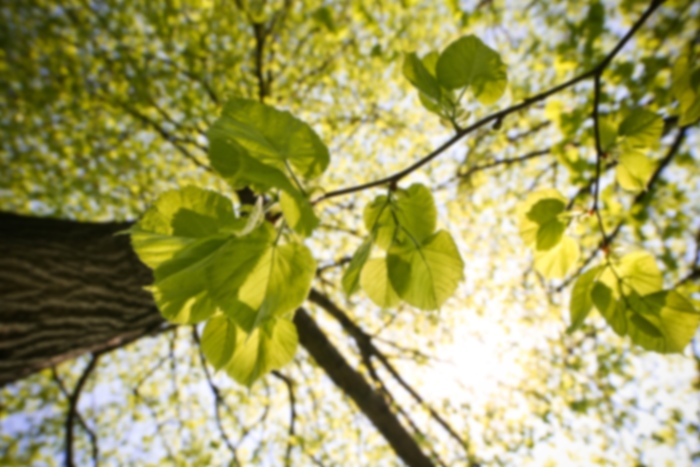 Matthew F Bitner,
MD
Orthopaedic Surgery
Matthew Bitner, MD, is a doctor specializing in orthopedic surgery, practicing at Sumko Bitner Higbee Orthopaedics in Brigham City, Utah. As an orthopedic surgeon, Dr. Bitner uses both surgical and non-surgical techniques to treat musculoskeletal trauma, sports injuries, joint pain, degenerative diseases, infections, tumors, and congenital disorders. Common orthopedic surgeries include hip replacement, knee replacement, shoulder surgery, rotator cuff repair, spinal surgery, and ACL reconstruction.

Dr. Bitner is board-certified and a member of the American Board of Orthopaedic Surgery.

Dr. Bitner completed Residency and attended Medical School at Creighton University.
Accepts most insurance. Contact your insurance provider for coverage information
ACL Reconstruction
Ankle Fracture
Ankle Sprains or Strains
Bunions
Carpal Tunnel Syndrome
Elbow Fracture
Foot and Ankle
Foot and Ankle Orthopedic Surgery
Foot Fracture
Foot Problems
Fracture Repair
Hip Arthritis
Hip Fracture
Hip or Knee
Hip Pain
Hip Problems
Knee
Knee Cartilage Injuries
Knee Fracture
Knee Injury
Knee Pain
Knee Problems
Knee Replacement
Knee Sprain
Knee Surgery
Shoulder
Shoulder Arthroscopy
Shoulder Fracture
Shoulder Injuries
Shoulder Pain
Shoulder Replacement
Shoulder Surgery or Reconstruction
Tendon Repair
Total Knee Replacement
Wrist
Wrist Fracture
Accepts most insurance. Contact your insurance provider for coverage information
ACL Reconstruction
Ankle Fracture
Ankle Sprains or Strains
Bunions
Carpal Tunnel Syndrome
Elbow Fracture
Foot and Ankle
Foot and Ankle Orthopedic Surgery
Foot Fracture
Foot Problems
Fracture Repair
Hip Arthritis
Hip Fracture
Hip or Knee
Hip Pain
Hip Problems
Knee
Knee Cartilage Injuries
Knee Fracture
Knee Injury
Knee Pain
Knee Problems
Knee Replacement
Knee Sprain
Knee Surgery
Shoulder
Shoulder Arthroscopy
Shoulder Fracture
Shoulder Injuries
Shoulder Pain
Shoulder Replacement
Shoulder Surgery or Reconstruction
Tendon Repair
Total Knee Replacement
Wrist
Wrist Fracture